**I received this software in exchange for my honest review.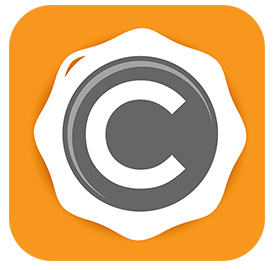 Bloggers like myself use watermarks to label their photos. If they show up on the web without permission, well, they are watermarked so we know they are ours.
This app provides all the options I personally need.
Opening screen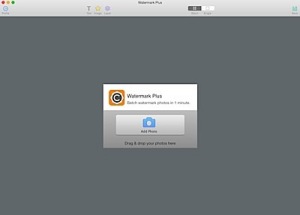 You can just drag and drop your photos to begin working. As you can see you can work with multiple photos at once.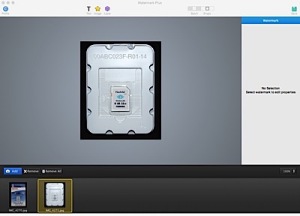 After selecting the T for Text button the following screen appears.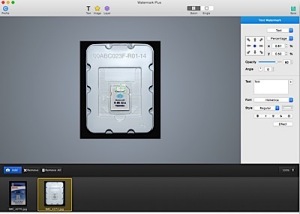 So I typed in 'Grandmother Diaries' in the text field on the right. It appears in the text box on the photo. You can then move that text box to appear where you want it so it does not impede anything in the photo itself.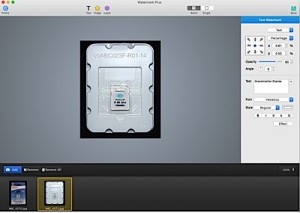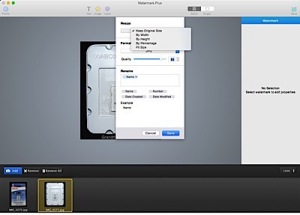 You can choose what image form you want to save your photos in.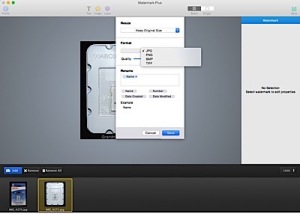 You can additional text areas using the 'Layer' button.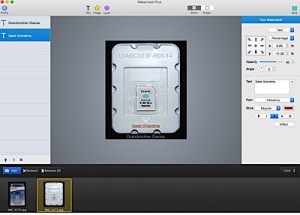 You can add pre-made objects. Not sure that I will ever use this option.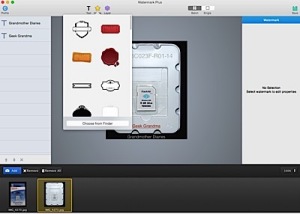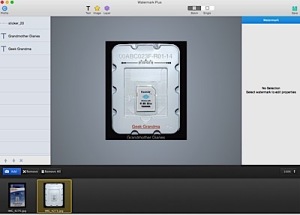 You can add a watermark that covers your entire photo. Again, not sure I will ever use this option.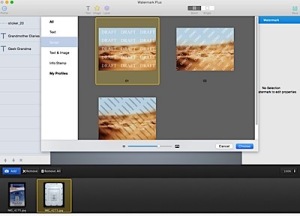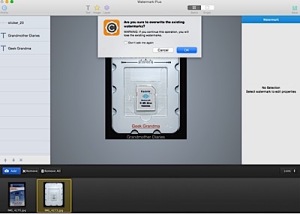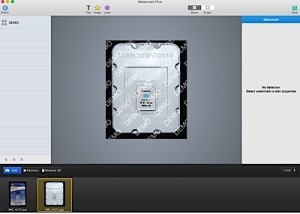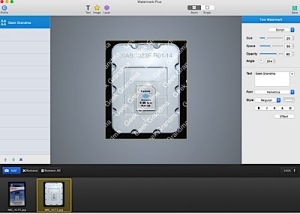 There are many options to choose from. As for my use it is simple and basic. It is nice to have additional options should I decide to use them.
So this software is as simple or complex as your needs demand. It is also easy to use.
If you would like to learn more, you can check out the web page. They even have tutorials.
This app is not free. But if you need an app to watermark your photos and you use a Mac, this one does that well along with providing additional options.
What do you use to watermark your images?
Until next time…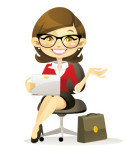 Geek Grandma
Filed in: Apps • product review • Reviews • Technology Tags: cheryl therrien • grandmother diaries • grandmotherdiaries • product review • technology