#Ghostek iPhone 6 Plus Case: Review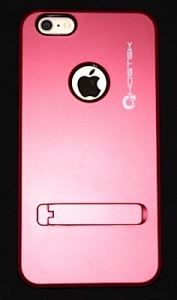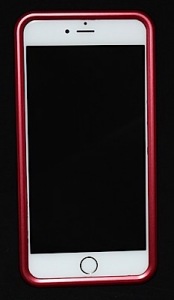 That's my iPhone 6 Plus sporting my new Ghostek case. Yes. I already have a case I love and that allows the gold color to shine through. But sometimes it's nice to change things up a bit…
This case arrives in a ziplock type plastic pack.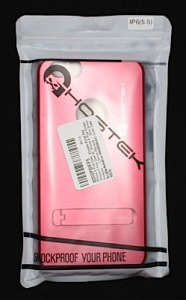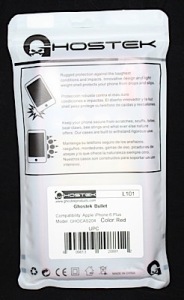 Inside you will find 3 pieces: a screen protector along with back and front case pieces.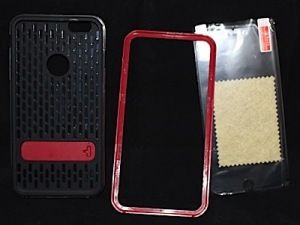 The back of the case has a little kick stand built into it. I will never use it, but it is a nice touch for those who would. I also never use screen protectors. If you can manage to break the glass that phones are made with these days, no screen protector is going to save it.
Protection for your iPhone
That is some serious protection for your phone.
This case also meets another requirement I have. It fits nicely into my wallet case. Most of you already know that I use a wallet case to keep both my phone and my credit cards so I don't have to take both a wallet and my phone separately wherever I go; carry one item rather than two.
You can get this case on Amazon here. It runs around $15.
UPDATE
I have used this case since I first wrote this post and I must say that I am disappointed. The finish has begun peeling off. The finish was one of the main reasons I chose this case. Big sigh…
What case do you use for your iPhone 6 Plus?
Until next time…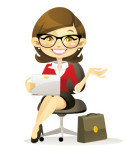 Geek Grandma
Filed in: iphone accessories • product review • Reviews • Technology • technology accessory Tags: cheryl therrien • featured • grandmother diaries • grandmotherdiaries • product review • technology