L'Oreal Age Perfect for the Holidays #sponsored
**I am receiving a fee for posting. However, opinions expressed are my own.
If you are anything like me, you have tried many skin care products in an attempt to find something that actually works. Perhaps you have a drawer full of products promising to deliver results and each have fallen short. Don't let those past experiences keep you from trying these L'Oreal Age Perfect Glow Renewal products.
You may remember that I first introduced you to the L'Oreal Age Perfect Glow Renewal products several weeks ago. My first impressions told me that I was going to enjoy using them. I was not wrong…
Each day I enjoy the scent of all those lovely essential oils as I apply the Facial Oil to my skin. The results thus far? My skin is noticeably softer. Those fine lines, or maybe not so fine lines, that betray my age have softened. I expect that I will continue to see improvement in my skin as I continue to use these products.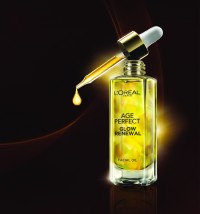 And now I have some great news for you! You can get a coupon for these products so you can try them for yourself or give them as a gift for the holidays or both!. Join me and Diane Keaton and try these fabulous products…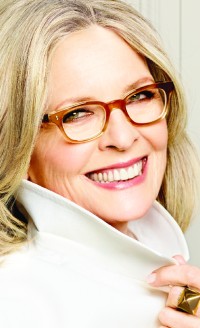 Go grab your coupon today and give these products a chance to make a difference in your skin. Give yourself, or someone you love, the gift of L'Oreal Age Perfect Glow Renewal products this holiday season.
Have you tried these products? What do you think of them?
Until next time…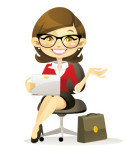 Geek Grandma
Filed in: product review Tags: cheryl therrien • featured • grandmother diaries • grandmotherdiaries • l'oreal