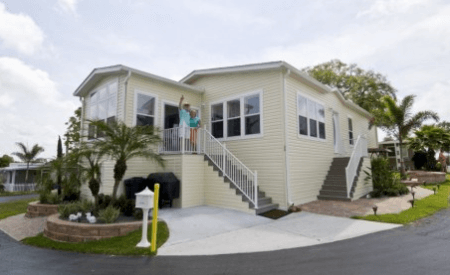 **Many thanks to Carefree RV Resorts for sponsoring today's conversation.
Vacation Home in Florida…
Sounds good, doesn't it? I have been to Florida several times and enjoyed the weather along with the beautiful scenery. Living in Kansas means dealing with some cold and harsh weather. My husband and I have had many discussions regarding having a vacation home in a warm place like Florida, but it has always been a 'some day' dream, until now.
Carefree RV Resorts
Introducing Carefree RV Resorts. Carefree RV Resorts is a family of 101 RV parks and Manufactured Home Communities across the United States and Canada.
Carefree offers a wide selection of new and used Park Model homes for sale in their RV Resorts, and mobile homes in their Mobile Home Communities.
Now that vacation home that seemed to be out of reach is attainable. With 34 RV Resorts in Florida, Carefree RV Resorts have something to suit any budget or need.
Park Model Home
A Park Model is a smaller, single-wide home that is considered a recreational vehicle. Park Models are designed for placement in RV resorts, campgrounds, or locations where smaller trailers are an acceptable living environment.
A typical Park Model is a single structure and is shorter and narrower than a Manufactured Home. They typically have one bedroom, one bath, an eat-in kitchen and living room. Park Models are typically eight to thirteen feet wide and have one or two bedrooms. They are under 500 sq ft.
Retirement Living
That vacation home can also be your retirement home.
The lifestyle is really what sets Carefree RV Resorts apart. Learn how to play the guitar, join the pickleball team, take a class on using your new iPad… its all up to you! With a wide range of lifestyle offerings you can be as active as you want to be!
Carefree RV Resorts and Communities provide an active lifestyle unlike any other in the industry.
Passport to Paradise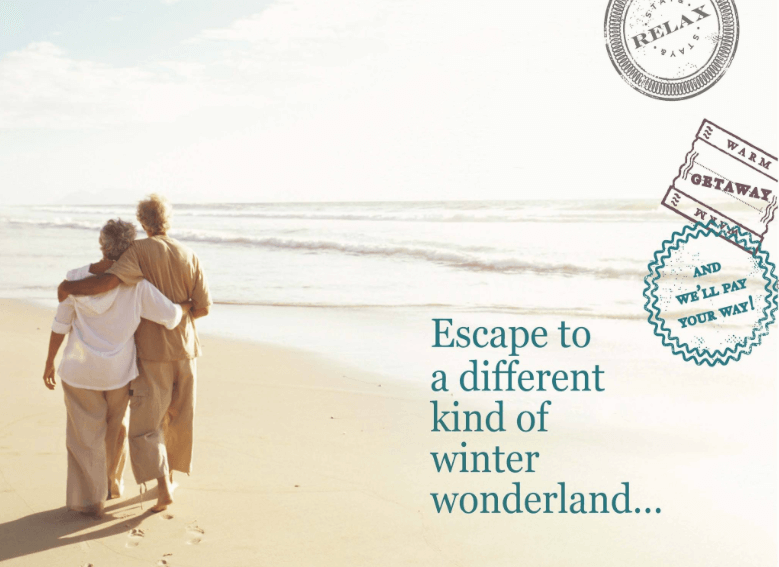 There's no better time to consider a vacation home in Florida. It's truly the perfect setting for everyday enjoyment and unforgettable family visits. With the help of a Carefree sales advisor, your visit will be planned at prime Florida destinations based on your interests and preferences. They'll select properties that have everything you are looking for to preview during your personalized visit.
For more information call Sheri at 855-999-9812.
Accommodations include up to 4 nights for 2 guests in a Carefree Resort Home. Flexible dates. Subject to availability.

Arrive by car or RV and simply commit to a guided tour of the Carefree property of your choice. Availability varies by property. Plan your visit before April 30, 2015

Every home buyer will receive a $1,500 check within 15 days after close of their resort home.
You can also complete the request for information form.
It couldn't be easier. With over 50 Carefree destinations for home ownership in Florida – including Daytona Beach, Naples Orlando, Tampa Key Largo and Sarasota – you will find something just right for you!
Until next time…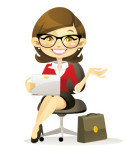 Geek Grandma
Filed in: Home Tags: carefree resorts • cheryl therrien • featured • grandmother diaries • grandmotherdiaries