iPhone 6 Plus Prizm Case by Body Glove: Review
When I upgraded from my iPhone 5 to the iPhone 6 Plus I wanted to find a case that would both protect my precious technology and allow its natural beauty to shine through. Who knew I would make such a find at Walmart?
I have been using this case for a couple of months now and I love it! It is clear on the back so that the gold color of my phone shows through. What's the point in having a gold colored phone if you cannot see it through a case?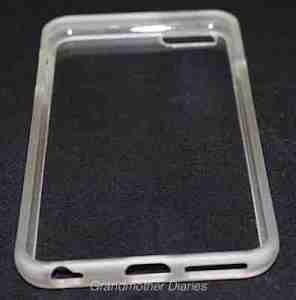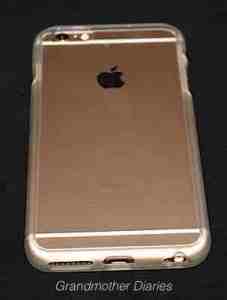 One of my pet peeves about phone cases is that so many cover the buttons. I realize that they are protecting those buttons, but they make using those buttons difficult. I prefer to have mine unencumbered. This case does not cover the buttons!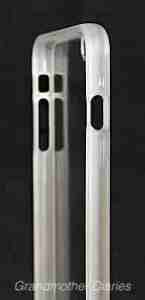 This case does provide protection for drops. It has a think band of rubberized material all around the outside edges protecting the phone.
The other benefit to using this case is that it slips right into my phone wallet case. I use a wallet case so that I can take my credit cards, cash, and my phone without having to carry both my phone and a wallet.
I purchased this case myself. It is very reasonably priced coming from a brand like Body Glove.
What case do you use with your iPhone 6 Plus? Why do you like it?
Until next time…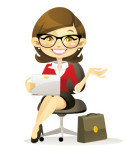 Geek Grandma
Filed in: iphone accessories • phone accessories • technology accessory Tags: cheryl therrien • featured • grandmother diaries • grandmotherdiaries • iPhone 6 Plus case