I wanted to provide an update on this app based on my personal experience.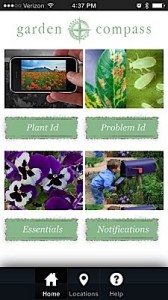 Just to recap:
This app allows you to send a photo of a plant you would like identified, or a problem you are having with a plant – like an insect or disease issue – and get a response typically within 24 hours.
I uploaded a photo of a plant with an issue.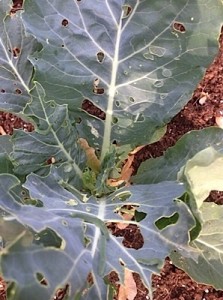 This is the response I received along with the photo I uploaded.

Notice that it tells me what number I am in the queue and how many submissions I have left for the current month. You are limited to 20 per month.
The next day I received a response to my submission. Yes. The next day!

When you click on the link it takes you to the answer and suggestions for addressing the issue.
I would say that I am pleasantly surprised with this app. It really does do what it says it does and quickly. And it's FREE!
Have you tried this app yet? What did you think of it?
Filed in: Apps • Garden • iPhone app • Reviews Tags: cheryl therrien • featured • grandmother diaries • grandmotherdiaries • iPhone app