Buzzy #Flower Grow Kit
There appears to be more and more ways for people to participate in growing plants so matter where they live. If they have the desire, there is a way. I found another product designed to facilitate this. Like the TaterPot I also found this product at Walmart.
Buzzy produces a line of products for starting plants. All of their products are 100% natural and non-GMO. Once the plants are started you transplant them to a larger pot or outside directly into your garden.
This product is not your typical plant starter kit. Here is one I purchased to start Sunflowers & Coneflower.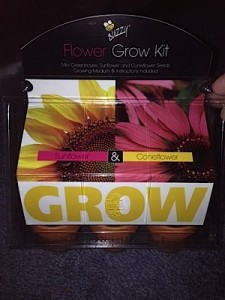 Open the kit and you find the little pots, dehydrated growing medium, seed packets and the directions.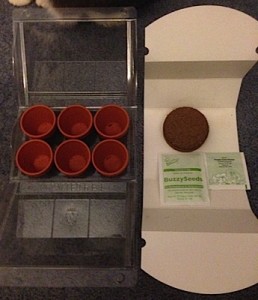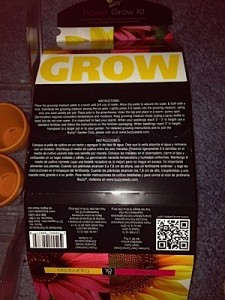 Once you have planted the seeds in the little pots you place them back into the original packaging, fold it back up and it becomes a little greenhouse. Very ingenious, at least I think so. The little greenhouse is recyclable.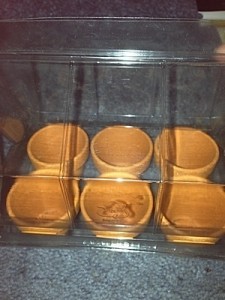 I will start these seeds and let you know how well this kit actually works.
Have you used plant starter kits like this?
Filed in: Healthy Gardening Tags: featured