App: Picture Collage Maker #Giveaway (Pro & Mac)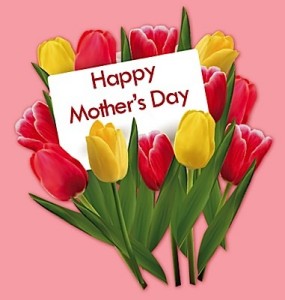 PearlMountain Technology is having a giveaway to celebrate Mother's Day. This app is typically $29.90 & $39.90 depending on the version. You can grab yours for FREE from 5/10 – 5/12. The download link will be active during those days.
I have reviewed their collage maker apps before and I can tell you that they are fun and easy to use.
So enjoy Mother's Day with a gift to yourself or a friend. Enjoy!
Filed in: Apps • Technology Tags: apps • cheryl therrien • featured • grandmother diaries • grandmotherdiaries