Verizon House Party Is A Success
** Disclosure: I am a Verizon Ambassador and have received a Droid Razr Maxx HD and six months of service in return for my honest reviews.
Karen Austin from The Generation Above Me and I teamed up to host one fantastic party featuring some fabulous Verizon products. We had a blast and so did our guests. Our party was set up as an Open House event. People could come and go at any time during those 3 hours. At one point we had standing room only.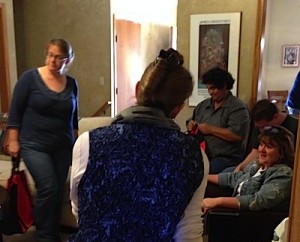 Karen is an instructor by trade and boy did that talent shine through during the party.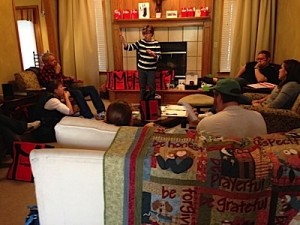 Karen had the undivided attention of the audience as she demonstrated very popular products, like the FitBit One.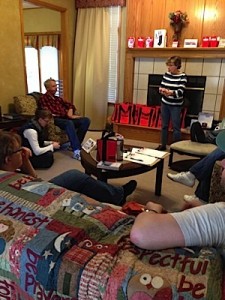 There were many great questions asked and plenty of one-on-one time for those wanting a closer hands-on demo of particular products.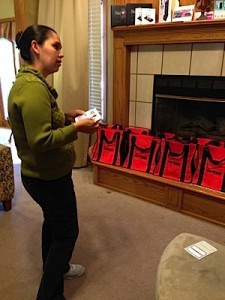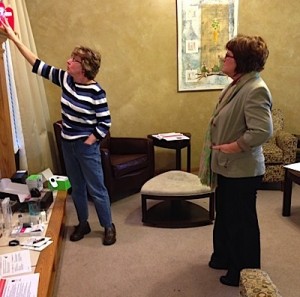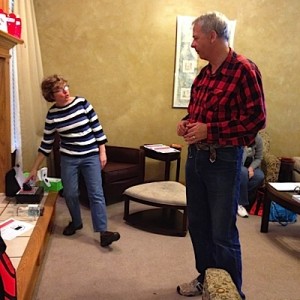 Our product lineup included:
FitBit One
FitBit Flex
Belkin NetCam HD
Pet Tracker
Sure Response
Home Phone Connect
4G Broadband Router with Voice
Tech Coach
Guests enjoyed hands-on time with these great Verizon products.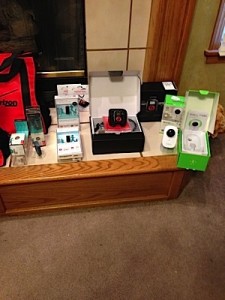 There were drawings so our very enthusiastic guests could win these great products.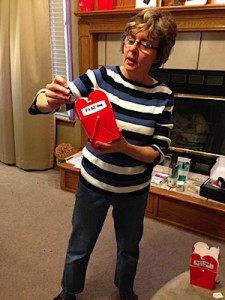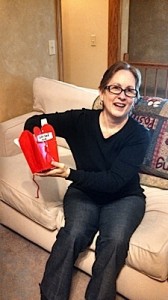 Yeah, we had some very happy party guests.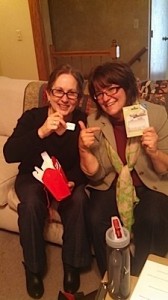 Everyone who attended the party also received on of these Verizon Gift Bags.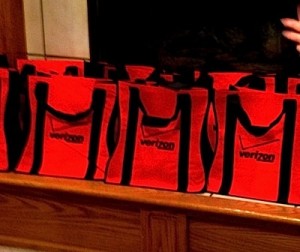 And those bags were full of 'Goodies'. The bag itself was very cool, but inside… Yeah, very cool stuff indeed!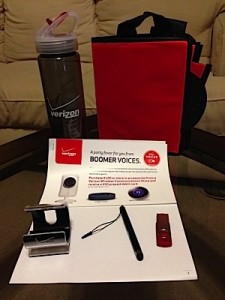 Guests also enjoyed a variety of goodies throughout the afternoon. Yes. They were delicious and fun!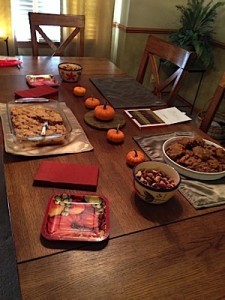 Thank you Verizon for providing such excellent products for our party guests.
You did not need to attend our party to learn about Verizon's product line. Visit your local Verizon store or go online and see for yourself. They have some great deals going on right now on new Droid phones. Check them out by visiting Verizon today.