Happy 'Grand'Mother's Day!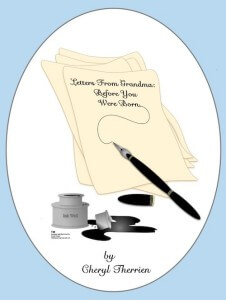 I wrote a Guest Post for Wendy McCance over at Searching For The Happiness. It's a celebration of both the debut of my new book and 'Grand'Mother's Day. We would both love it if you would stop by and give us some comment love.
Have a wonderful day everyone!
Don't forget to follow Grandmother Diaries via Geek Girl on Facebook and Twitter. Sign up for updates by email!
Filed in: Books • Holiday Tags: happy mothers day • letters from grandma