Halloween Recipe Fun
I thought we would have some Halloween fun and showcase recipes that look like fun to make and eat. All but one are via Pinterest.
How about some witches brooms? This one comes from The Kitchen Magpie via Pinterest.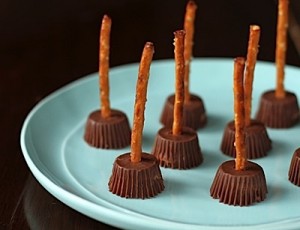 Maybe you prefer Spiders… Coming to you straight from Susan Cooper at Finding Our Way Now.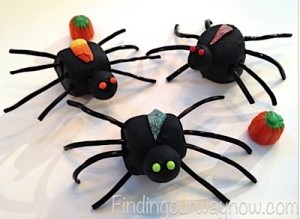 Ghosts more your style? How about these from Taste of Home… via Pinterest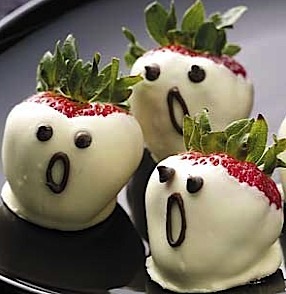 With a little more work you can have these cute little cupcakes skeletons from My Recipes… via Pinterest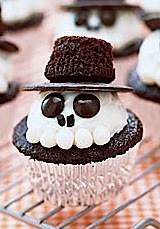 You gotta love Pinterest! Happy Halloween Everyone!