Verizon Boomer Voices: Chicago Event
As you all know from my previous post regarding Verizon, I was invited to participate in a new program for Boomers. Of course I accepted. Me and technology, we have a 'thing' going on… In exchange for my honest opinions I received a device along with six months of service. My official hashtags: #VZWVoices and #Boomer.
All of the participating bloggers met in Chicago for training on our new technology. What did we receive? Drum roll please…
Droid RAZR MAXX HD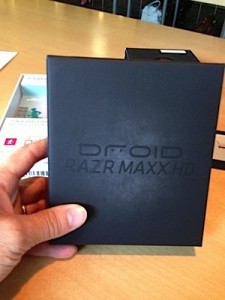 FitBit one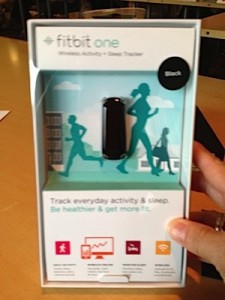 Gift Card for shopping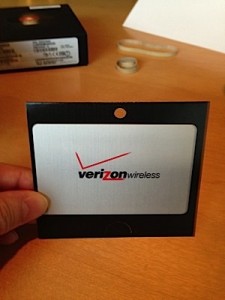 Very cool, right? Most of you know that I was a Droid user before I got my iPhone. Let me tell you that there is no comparison between that old phone and this new one. This new one is like my old phone on steroids. Seriously… This phone really is 'smart'. Stay tuned for future posts when I elaborate on just how smart this smart phone really is.
I have already accessorized my new Droid with a lovely new cover, not that it needed one. This Droid is built with Kevlar and Gorilla Glass. But I wanted it to make more of a fashion statement. 🙂
Now before you make any assumptions, let me say that I have not betrayed my iPhone. Our relationship is still intact. My relationship with my new Droid is entirely different and unique. I will be doing different things with my Droid over the next 6 months to really give it a good test run. At the end of that 6 months… we shall see what the final verdict will be.
Droid RAZR MAXX HD vs iPhone. Let the contest begin!
Don't forget to follow Grandmother Diaries via Geek Girl on Twitter and Subscribe to updates by email.
Subscribe to updates by email

Filed in: verizon Tags: verizon droid razr maxx hd