For those of you who haven't been around this blog long enough to know, I am going to be a first time grandmother in May this year. My excitement is palpable…
Work has begun on the nursery. My initial contribution was the rocking chair. I told L that it would be up to her to use her God given artistic talents and dress it up with some nice cushions. Boy did she ever…
I love the little spaceship dude!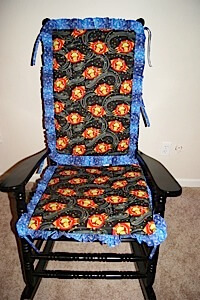 Close up…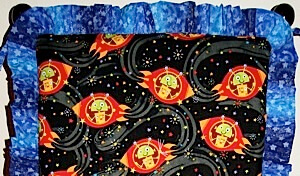 Reaching for the stars!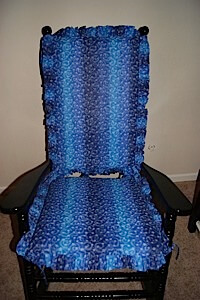 Close up…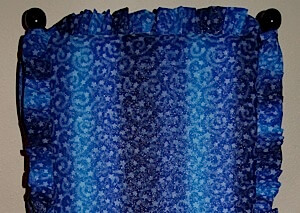 I wish I had her DIY artistic talent. In fact I would settle for just a fraction of the talent she has. Big sigh… Some of us have the talent for DIY, and some of us write because we lack the talent. 🙂 Yup. That would be me folks.
I would love to hear about projects you have created for or with your grandchildren. Perhaps you have one you would like to share with us.
Don't forget to follow Grandmother Diaries via Geek Girl on Facebook and Twitter. Subscribe to Grandmother Diaries by Email
Filed in: nursery Tags: nursery • rocking chair cushions