Get 'Letters' Free For A Limited Time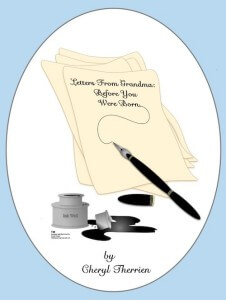 Starting tomorrow May 22: Hurry over to Amazon and get your Kindle version of 'Letters From Grandma: Before You Were Born' for free! Who doesn't like free, right? This offer is only good through Monday May 27 so don't delay.
This is a heartwarming collection of letters written by a first time grandmother, me, to her grandson before he was born.
If you choose to download the book and you like it, leaving a positive Amazon review would be very much appreciated. 🙂
Don't forget to follow Grandmother Diaries via Geek Girl on Facebook and Twitter. Sign up for updates by email!
Filed in: Books • Kindle • reading Tags: kindle books • letters from grandma