Celebrating Life
For my family November holds extra reasons for celebrating. There are 2 birthdays that occur around the Thanksgiving holiday – my niece Brenna and my father, who turned 80 this year. So when we gathered together this year we celebrated this milestone in my father's life.
Allow me to share a few moments from our celebration.
Happy Birthday Dad!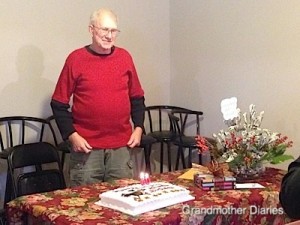 Great Cake!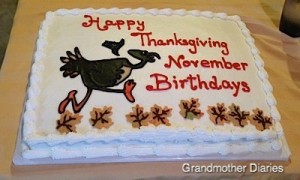 Happy Birthday Brenna! (niece on left)
Breleigh – niece on right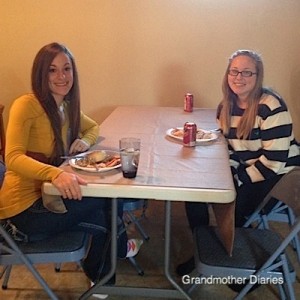 Focused on making a great dinner.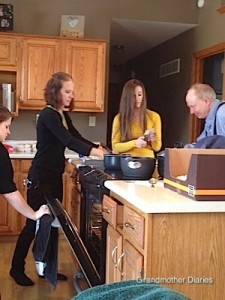 Kenny – oldest sibling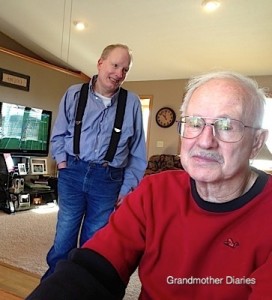 Dorothy & Jan (on right) – youngest sibling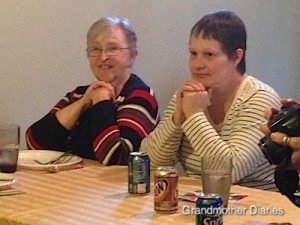 Greg – no relation & Alissa – niece by marriage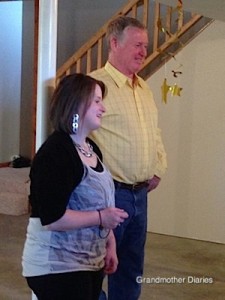 Enjoying great food & conversation.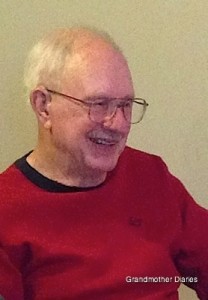 There were many more great moments but this photographer is no photographer, as evidenced by these photos. The important thing is that everyone had a good time and the milestone was celebrated. Dee, my sister not represented in these photos, has a creative side I can only envy. She produced a 'money tree' with 80 $1 dollar bills.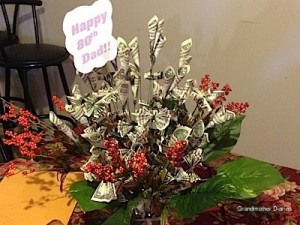 This work of art will have a place of honor in my father's house for many years to come. Yeah, he decided to admire it rather than spend it.
Filed in: family activities • Holiday • Home Tags: featured