BeBop Blox: iPhone & iPad App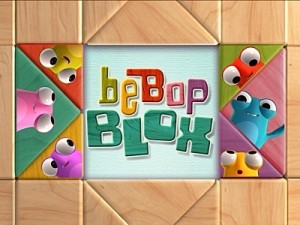 If you have little ones around at all, you will appreciate this sweet little free app.
Choose the puzzle.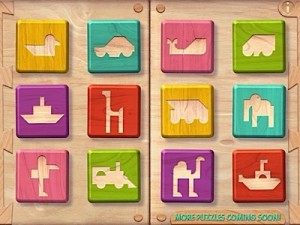 The pieces come along the train track.
The little gray shapes indicate what pieces should be placed.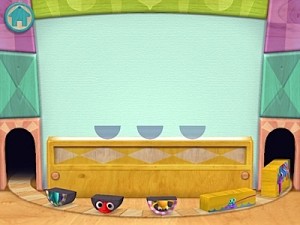 Your child simply drags the correct shapes to the matching gray shape.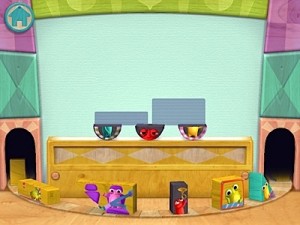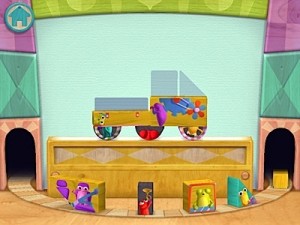 Once they have completed the puzzle confetti drops
and music plays in celebration.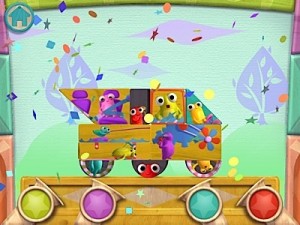 How cool is that? Hours of fun for your youngsters.
Per the app description:
Develop problem solving skills, hand eye coordination, and fine motor abilities as your child explores the world of BeBop Blox.
You can find this free app here. Enjoy!
Don't forget to follow Grandmother Diaries via Geek Girl on Facebook and Twitter.
Subscribe to updates by email