Anyone Need An iPhone 5 Case?
Out sister site Geek Girl USA is doing and has done reviews for iPhone 5 cases. What this means is that they end up with an excess supply of cases. My thought is to give them away to our readers on this site, one at a time of course. The question is: how many readers have an iPhone 5?
Case with Stand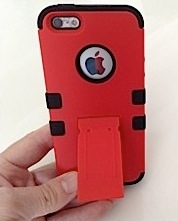 Circuitboard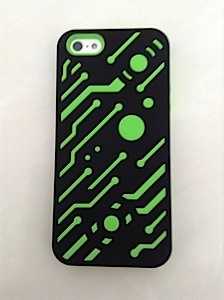 Case with Holster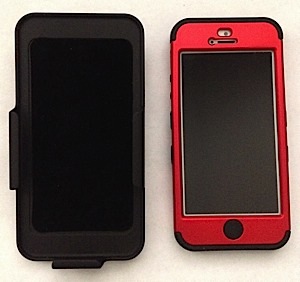 Barely There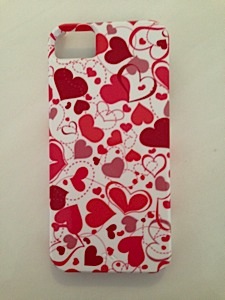 If you have an iPhone 5 and you are interested in receiving a free case via a giveaway, please leave a comment so I know. If we have enough interest, we will do this.
Don't forget to follow Grandmother Diaries via Geek Girl on Facebook and Twitter. Subscribe to Grandmother Diaries by Email
Filed in: Giveaway Tags: iPhone 5 case